Get ready for some festive romance
Christmas is a magical time of year, and what could be more romantic than a special festive proposal? If you're ready to take the next step in your relationship we've got some fun and creative ideas to help you pop the big question this Christmas.
The best gift
Keep things simple but effective by giving your partner an engagement ring as one of their Christmas gifts. Throw them off the scent and inject some fun into proceedings by hiding the ring in a series of boxes – starting with a really large box and steadily decreasing in size until they finally hit the jackpot.
Advent calendar with twist
Advent calendars are a firm festive favourite – with little kids and big kids alike. Make this tradition extra-special by creating your own calendar for your partner, with personalised treats or messages behind each window, saving the ring for Christmas morning.  They'll be so thrilled that they won't even miss the chocolate!
Say it with lights
Everyone loves fairy lights at Christmas, so why not give yours a dual purpose by using them to spell out your very own proposal message? This one will take a little patience, but it will be worth it to see the look on your loved one's face when it gets dark and you do the big reveal.
Christmas breakfast
Christmas is such a busy period and it can be difficult to get some time alone with your partner. So, make the most of the quieter early morning and bring your partner a festive Champagne breakfast in bed – scrambled eggs, smoked salmon and champagne, served with a very special sparkly side dish.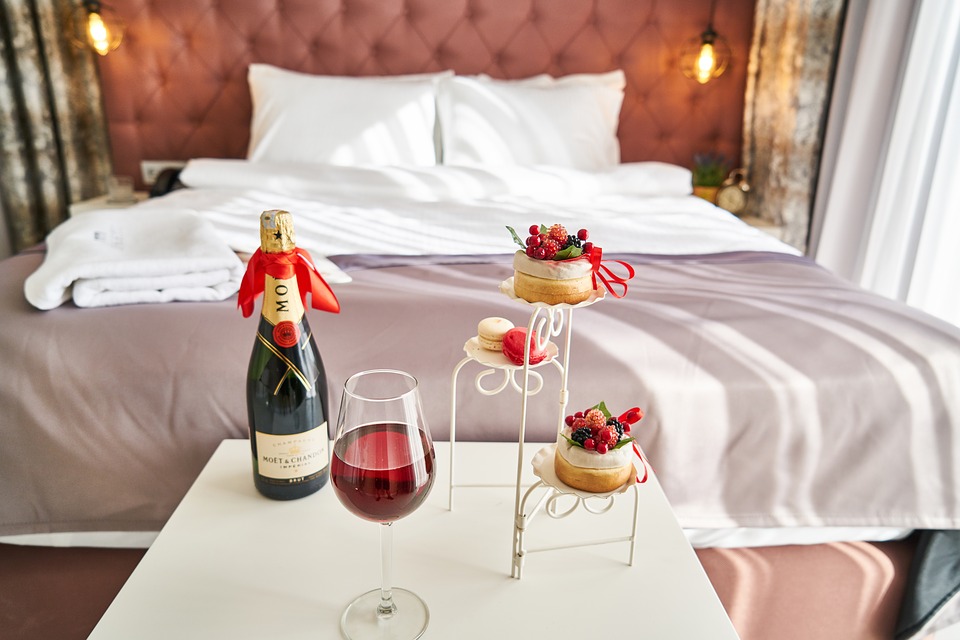 It's a cracker
Make Christmas dinner go with a bang by crafting your own Christmas crackers. Your partner will be thrilled to get a 'will you marry me?' note in place of the traditional bad joke, and a sparkly diamond ring is a much better cracker gift than a pair of nail clippers that don't work! just make sure your partner gets the right cracker or there could be some awkward explaining to do!
Family traditions
Every family has its own special traditions over the festive period, from attending midnight mass, to bracing Christmas morning swims, and games of charades. Blending one of these traditions with your proposal is a really sweet and meaningful way of involving your nearest and dearest in one of the most special moments of your life.
Under the Christmas tree
Decorating the Christmas tree with your partner can be a really romantic activity. Create a festive atmosphere with Christmas tunes and some mulled wine or hot chocolate and, as you step back to admire your handiwork, drop to one knee and ask that all-important question.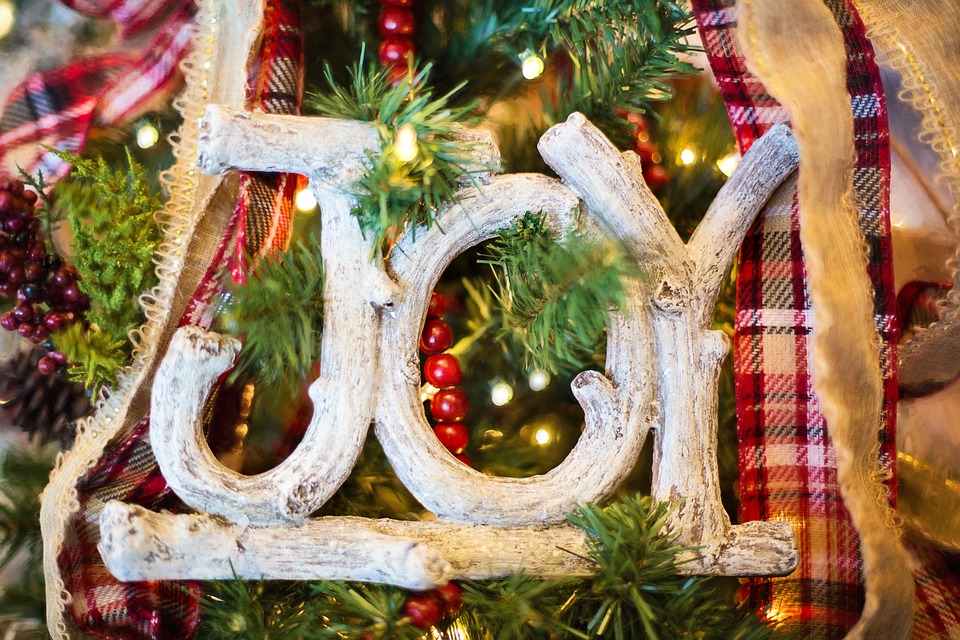 A festive day out
To really up the romance and build yourself up to the big question, treat your loved one to a special festive day-out. We're talking ice-skating, Christmas carols, Christmas movies, Christmas markets, mulled wine, and a romantic meal or afternoon tea – all topped off with a perfectly festive proposal.
Snowy scenes
We're not often lucky enough to get a white Christmas but, if we do, take full advantage by incorporating it into your proposal. Go for a romantic stroll in the snow and drop to one knee once you find the perfect snowy backdrop.  You could even write 'marry me?' in a patch of virgin snow for a special snowy message that is sure to delight your partner.
Save it for later
If you and your partner have already discussed marriage, they may well be expecting a proposal on Christmas morning. Why not throw them off the scent and guarantee a surprise by waiting until Boxing Day to pop the question? Alternatively, you could always wait until the clock strikes midnight on New Year's Eve, and start the new year with a celebration.
However, you decide to do it, a Christmas proposal is sure to be extra special. And once that engagement is official, our Essex wedding venue is on hand to help you create a wedding that is just as special – whatever the time of year.