Why barns make the best wedding venues
A rustic barn could be the perfect choice of venue for your big day, offering versatility, romance and buckets of charm.
Choosing a venue for your wedding is hugely exciting but, with so much choice out there it can also be overwhelming, and many couples find it difficult to know where to start.
We may be ever so slightly biased, but, for us, you can't beat a barn wedding venue. Don't believe us? Read on to find out why a barn could be the perfect choice of venue for your wedding day.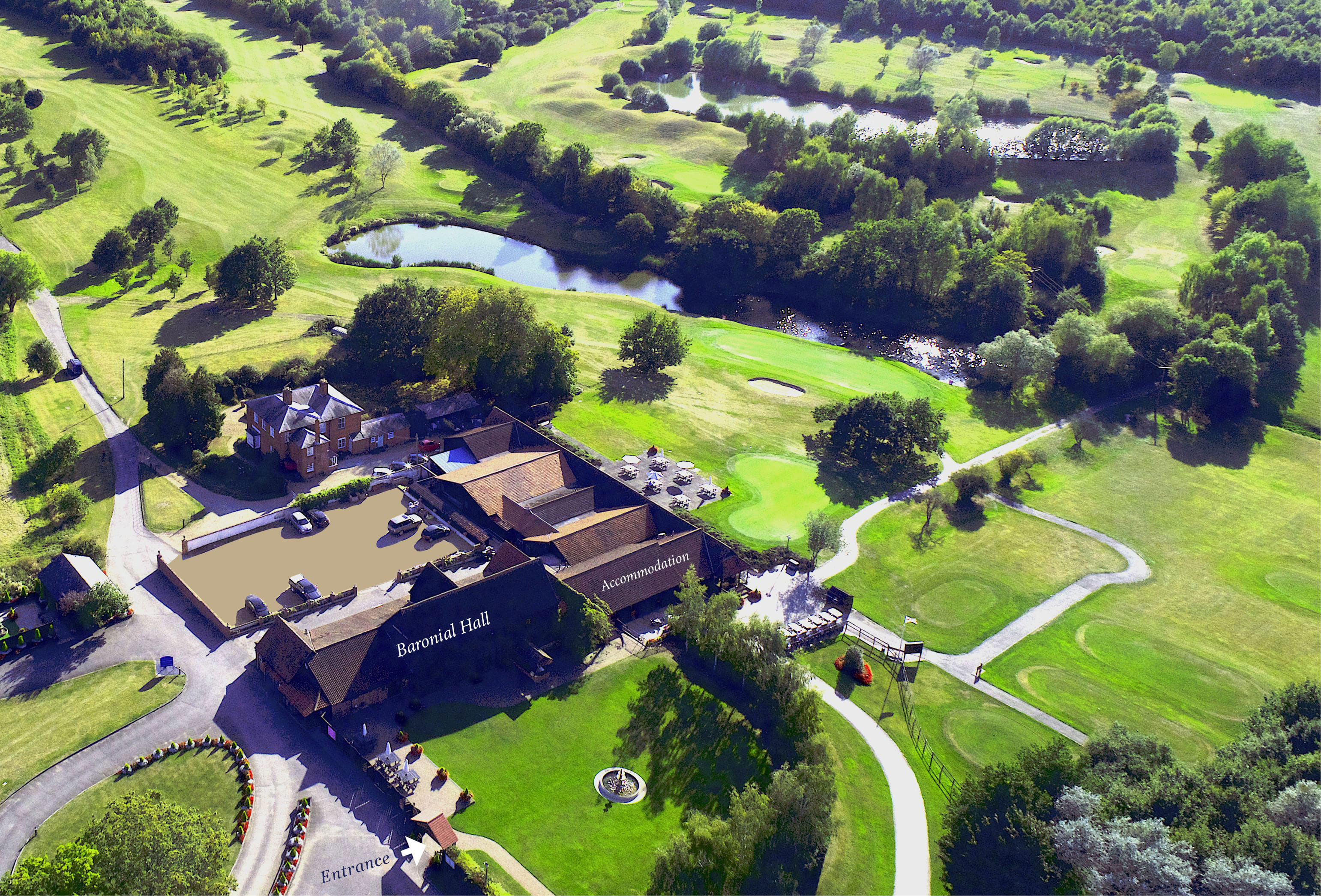 Stunning scenery
Even before you step through the doors, a barn venue offers a key advantage over many other wedding venues – stunning scenery. Converted barns tend to be located in rural locations surrounded by beautiful countryside, which provides the perfect scenic backdrop to your big day, as well as offering excellent photo opportunities. A rural setting also offers other benefits; with no neighbours around to complain about the noise, you may find that your venue allows you to continue the party longer into the night or enjoy noisy activities such as a fireworks display.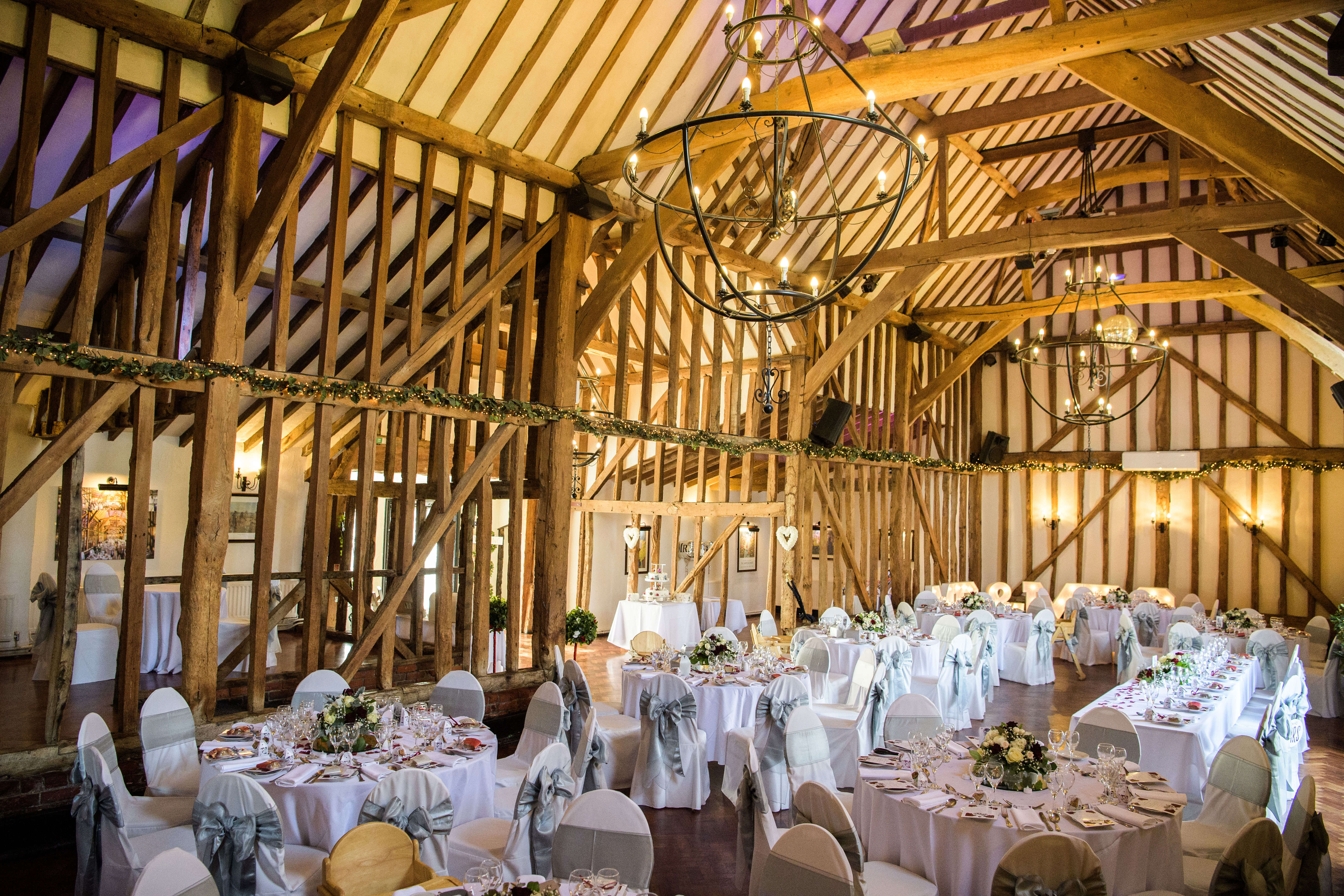 A flexible space
One of the biggest benefits of a barn venue is that it offers you a totally blank canvas that you can tailor to fit your vision. With high ceilings, natural materials and neutral colours, you can have the colour scheme and decorations you've always wanted, without having to worry about clashing with the carpet or wallpaper. Their flexible nature also means that barn venues lend themselves well to all different styles of wedding – so whether you prefer vintage glamour or rustic romance, a barn venue offers the perfect setting for your big day.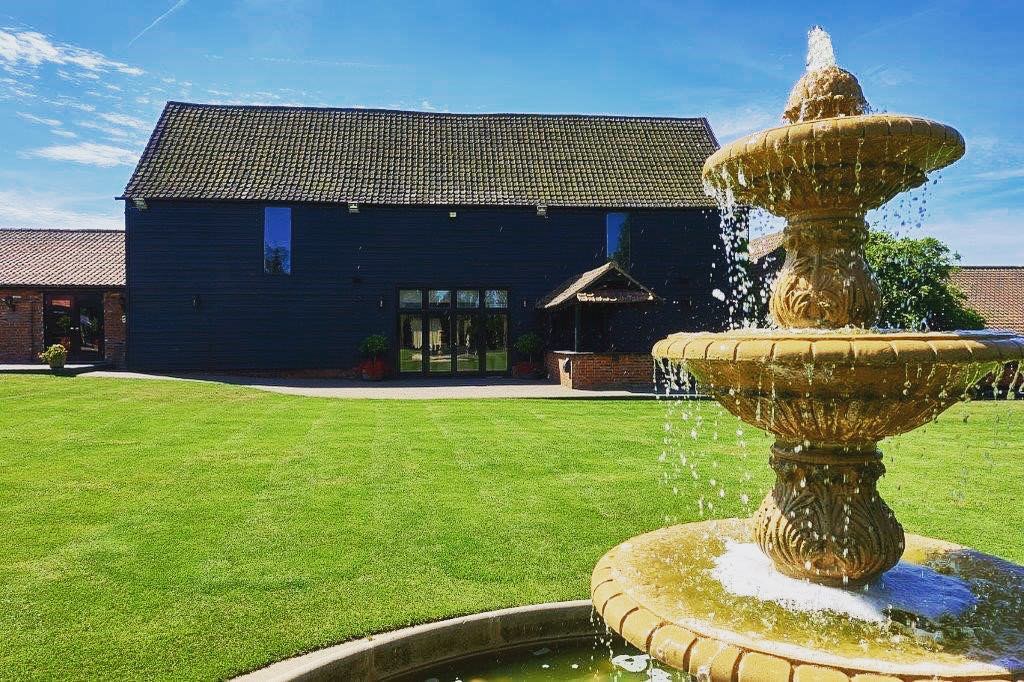 Al fresco entertaining
Most barn venues come with plenty of outdoor space which can be used as an extra entertaining area for you and your guests. Our private enclosed gardens offer the perfect space to enjoy some post-ceremony drinks and canapes, and to get some photographs taken with your guests – including that all-important confetti shot! If you're looking for something a little different, you could even use the space for some quirky garden games such as lawn croquet, giant Jenga and giant Connect 4.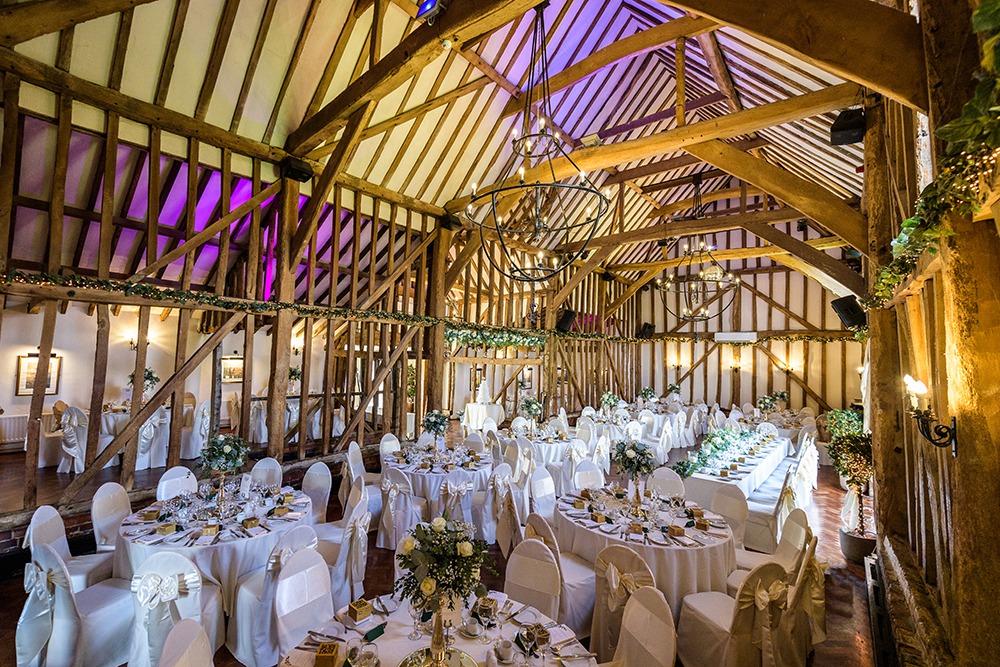 Character and charm
Everyone wants their wedding to stand out from the crowd, and the right venue can make all the difference. With original or quirky features, and a rich, interesting history, barn venues offer bucket-loads of character and charm that you just don't get from a contemporary hotel. By choosing décor that highlights and complements the individual character of your venue, you can create a unique, charming wedding that people will remember for all the right reasons.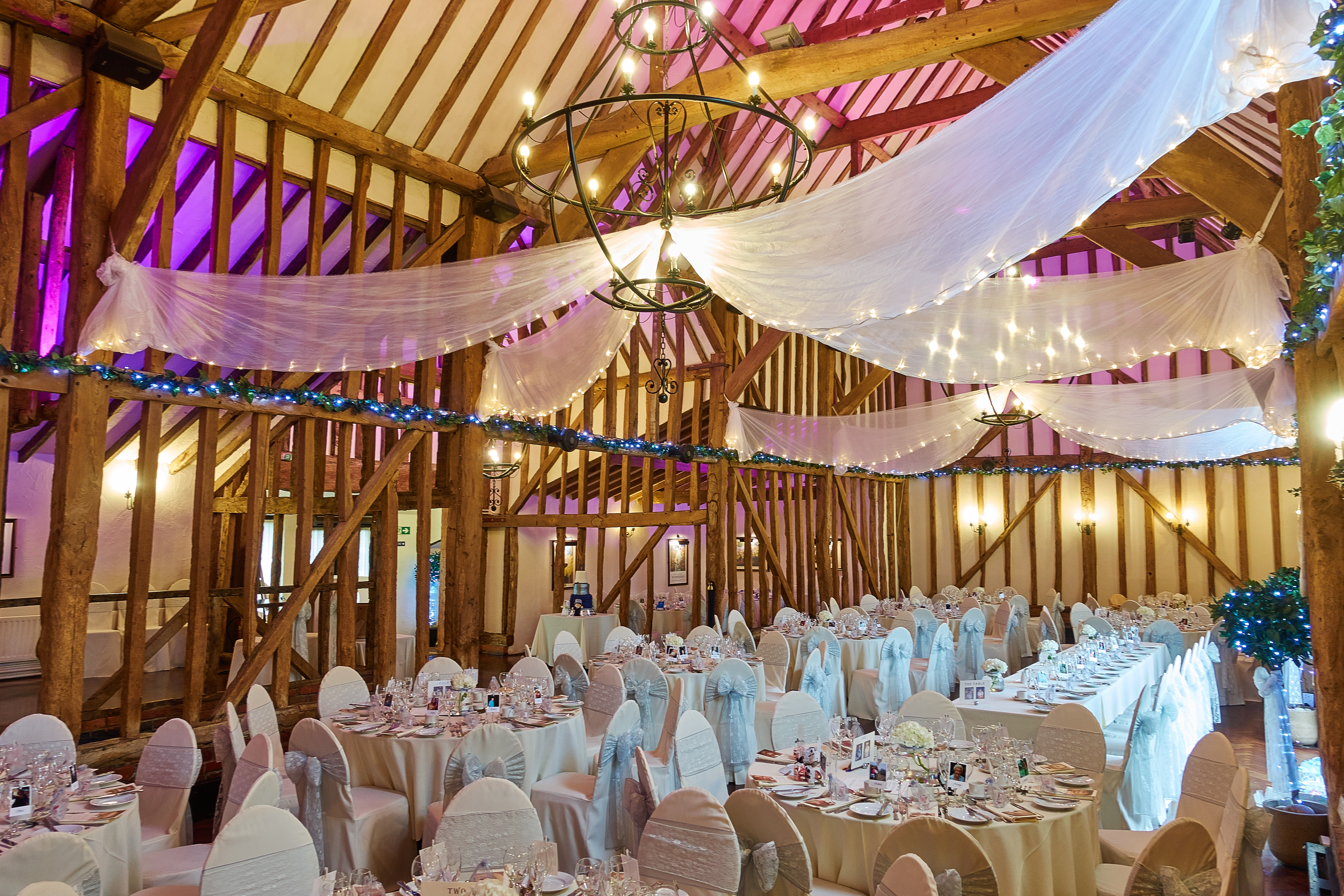 Exclusive use
Unlike a hotel wedding, you won't have to worry about guests coming and going, or about having to share your big day with anyone other than your friends and family. Barn wedding venues such as Crondon Park specialise in hosting weddings and offer couples totally exclusive use of the venue for the duration of their big day. At Crondon Park we pride ourselves on being one of the premier barn wedding venues in Essex, so you can be sure that our team of expert staff will be totally focused on giving you the wedding you've always dreamed of.
If you think a barn wedding might be for you, why not get in touch? We'd love to invite you to visit us at Crondon Park so that you can experience the magic of a barn wedding for yourself.
A barn wedding is a popular choice – and for good reason! With its characteristic exposed beams, rustic brickwork and surrounding picturesque countryside views, it's the perfect setting for a magical wedding. A barn wedding is the pinnacle of rustic chic, and you can decorate it with modern features to create the perfect wedding venue for your big day.
Why are barn weddings so popular?
Barn weddings are very popular for a number of reasons, such as their fabulous features including high ceilings, exposed beams and for the large, open space. Barn wedding venues are really versatile too; you can add a touch of glamour and sparkle or keep it natural with its already existing vintage, rustic theme.
What is the average cost of a barn wedding?
The average cost of a barn wedding can vary from venue to venue. At Crondon Park, we offer a fully-inclusive wedding package, starting from £4,995. This includes not only the venue itself, but also full-catering for your wedding which includes your sit-down meal, evening buffet, breakfast the next morning, a glass of bubbly on reception and for the speeches, and half a bottle of wine per guest. We are proud to offer exceptional value and service to every single customer and go above and beyond to offer a truly personal touch.