Latest Awards are a Testament to the Dedication of Everyone at Crondon Park 
The recent British Wedding Awards recognised Crondon Park as one of the nation's top wedding venues.
Today, there are more choices than ever before when it comes to where and how to celebrate a wedding. This fact was truly brought home in the recent British Wedding Awards, which looked at every aspect of a wedding, including planning, dresses, accessories and, of course, the venue.
Crondon Park confirmed its reputation as one of the go-to options for those looking for a unique and inspiring country wedding venue in Essex. Particularly important is that fact that these awards were not from so-called industry experts but relied entirely on the votes of real-world couples who wanted to recognise the companies that had been involved in laying on their perfect wedding days.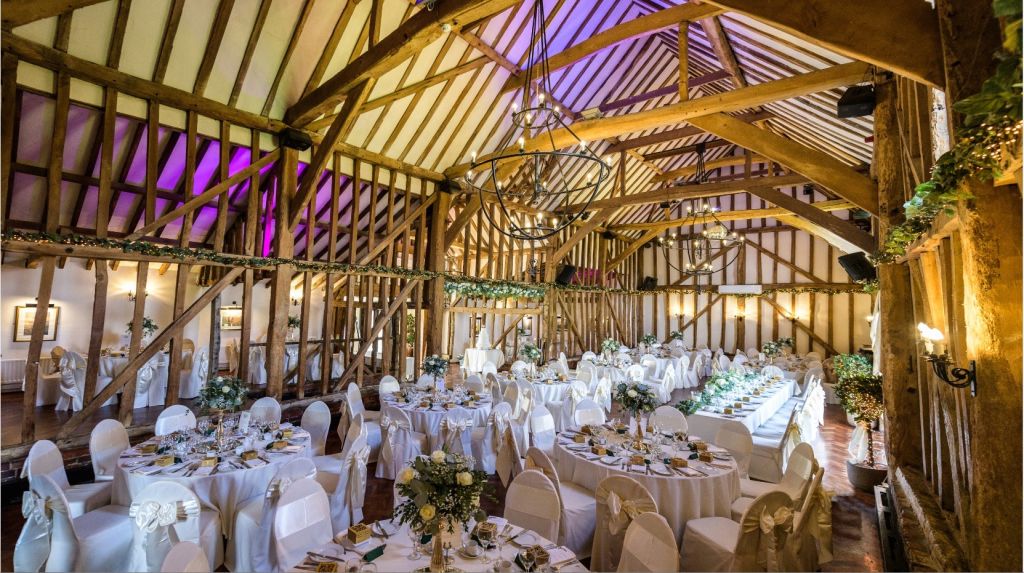 Featured in two categories
A countryside wedding is the dream of so many couples, so it is unsurprising that there were plenty of top quality locations vying for the Best Countryside Wedding Venue award. The fact that Crondon Park was named the very best of them all is a fitting tribute, not just to the venue, but to the dedicated team. Every single person at Crondon, from the top management to the waiting staff goes out of his or her way to ensure everyone who arrives at the gates enjoys the wedding of their dreams.
As well as winning this hugely important award, Crondon Park was also Highly Commended in the Best Barn Wedding category. Speaking on behalf of the entire team at Crondon Park, a spokesperson said: "We are thrilled to have been recognised and highly delighted with both of these awards. We are incredibly proud of what our team has achieved. We cannot thank everyone enough who voted for us."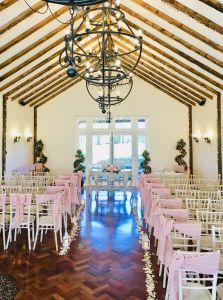 Everything you could ask for
With its beautiful setting in the Essex countryside and a team that is prepared to go the extra mile, Crondon Park also boasts some extra features that make it a perfect choice in today's wedding scene. Despite being one of the most traditional institutions, even marriage does not stand still, and Crondon Park offers a traditional service with 21st century convenience.
For example, today, there is more to a wedding than simply exchanging vows, sitting down for a meal, enjoying some dancing and then heading off on honeymoon. In the modern world, families and friends are often separated by hundreds, even thousands, of miles and a wedding celebration often takes place over a full weekend to allow people the chance to really catch up and enjoy some time together.

With its choice of on site accommodation, Crondon Park is the perfect base for however long the happy couple want their wedding celebration to last, and for larger gatherings, Stock is in close proximity with a range of hotels to meet any budget. With our beautifully landscaped golf  course, there is also the opportunity for guests to enjoy a leisurely round together, either in  advance of the big day or perhaps after the happy couple have departed.