Why Choose A Summer Wedding
Warmer weather, bright colours and an abundance of seasonal blooms makes summer the favourite season for weddings.
Summer is here which means that wedding season has officially begun! May to September is the most popular time of the year to get married, with many couples choosing to tie the knot some time during these five months. And with so many advantages to offer, it's easy to see why so many couples prefer a summer wedding.
Seasonal goodies
One of the biggest benefits of a summer wedding is that you can take advantage of all the seasonal goodies that are on offer. In particular, summer is a great time for flowers. Wedding favourites such as peonies, roses and orchids are all in season during the summer months, offering you greater variety and potentially cheaper prices. As well as flowers, there is also wide variety of great food in season during the summer months so it's easy to treat your guests to a delicious culinary delight.
Colours and decor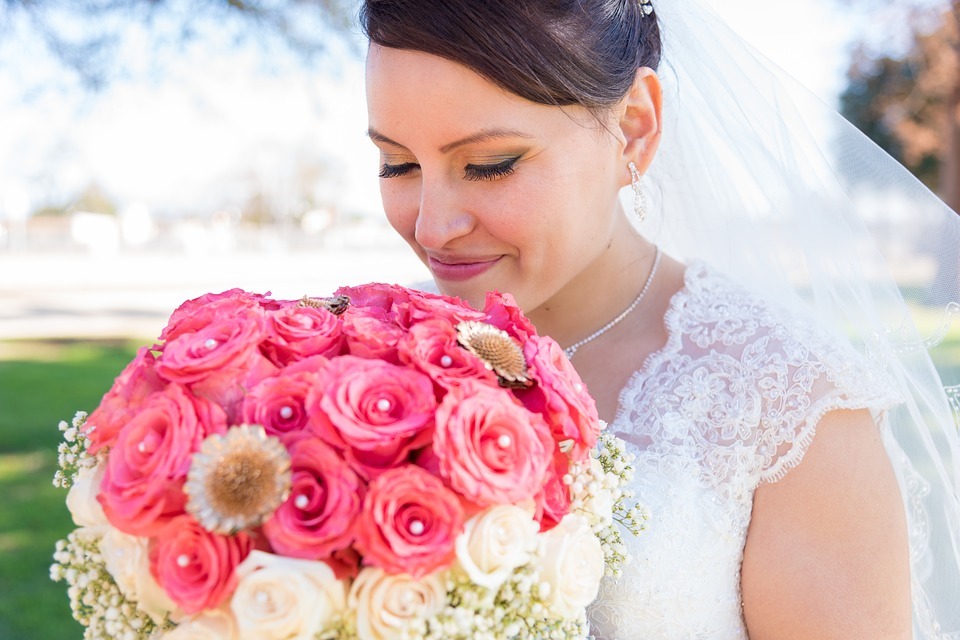 Summer weddings work really well with bold and bright colour schemes, perfect if you envisage a day with eye-catching shades of hot pink, cornflower blue or sunny orange. However, if bold shades are not your thing, soft, romantic pastel colours such as blush, pale green and lemon work just as well. A summer wedding is also perfectly suited to the ever-popular vintage / shabby-chic decor theme. Our summer wedding venue in Essex look fantastic decked out in pretty bunting and cute DIY details such as mason jars filled with gypsophila or summer blooms.
Go outdoors
With summer comes warmer weather and lighter evenings, which means that you can take things outside. Of course the British weather can't be guaranteed so you may not want to plan a totally outdoors wedding, but al-fresco elements such as an outdoors cocktail reception, lawn games, BBQ, or even a bouncy castle are sure to go down well with your guests. You could even finish off the party in style with an impressive fireworks display. Just be sure to have a plan B in case of inclement weather. Our wedding venue offers the best of both worlds, providing beautiful private gardens, as well as a stunning function room with its own unique charm.
Photo opportunities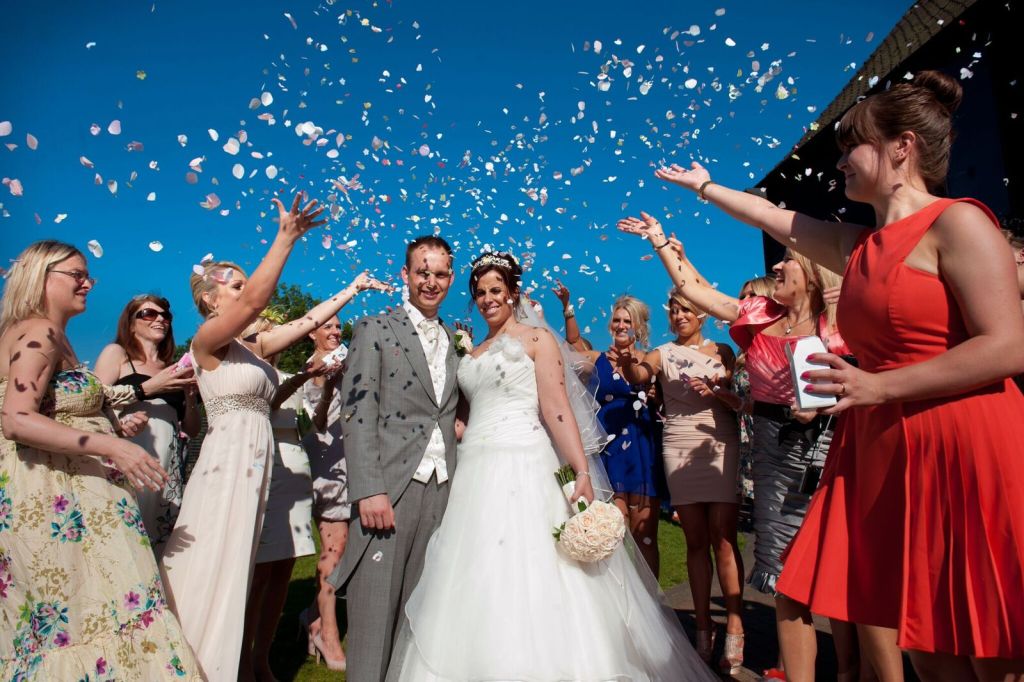 Photographs are one of the most important elements of a wedding, giving you something tangible to look back on and relive the memories in years to come. With the warmer and dryer weather (hopefully) promised by a summer wedding you can benefit from greater photo opportunities. Move your official photographs outdoors and take advantage of any picturesque grounds or interesting architecture that your wedding venues in Essex have to offer. You'll also find that guests are a lot happier to wait around for photographs if the weather is pleasant (especially if you keep them supplied with drinks and delicious canapes!).
With so much to offer, summer really is a fantastic time of year to get married. However, that's not to say that the other seasons don't also have their own benefits. When planning your wedding it's important to think carefully about what time of year best fits your vision for your special day. Whatever month you choose to get married, our wedding venue is up to the task and our team will do all they can to help ensure you have an amazing day that you will remember forever.