Christmas Lunches
FOR FURTHER INFORMATION PLEASE CONTACT THE EVENTS TEAM ON 01277841115
Christmas Party Nights
FOR FURTHER INFORMATION PLEASE CONTACT THE EVENTS TEAM ON 01277841115
"Pizza On The Green" With New Heating
For less formal dining, our Outdoor Restaurant will be open throughout the entire Festive Season. To make you feel warm and comfortable, we have installed State-Of-The-Art individual heaters, suspended over every table, inside the covered area.
TO FIND OUT MORE AND MAKE A BOOKING FOR, PLEASE CONTACT THE EVENTS TEAM ON 01277 841115, PRESS OPTION 2 "WEDDINGS" PIZZA ON THE GREEN RESTAURANT" & "EVENTS"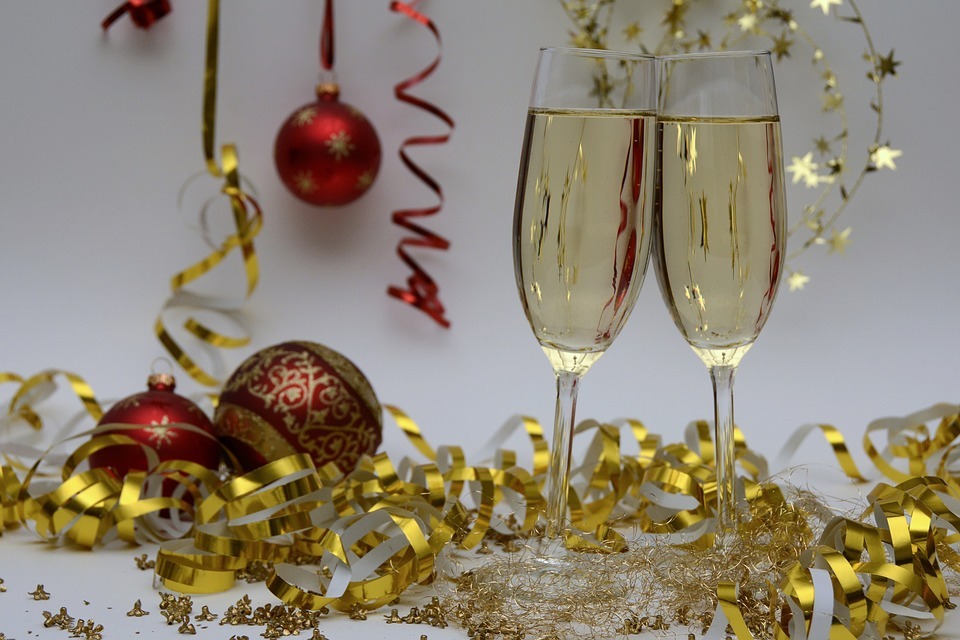 Book your 2016 Christmas celebrations at Crondon Park, limited availability
Packages starting from just £39.50, please fill in the form for full details.