How To Choose The Perfect Dress Shade For Your Bridal Team
Learn how to choose the right colour scheme for your bridesmaid dresses that is in perfect harmony with the rest of your 'look'. 
Your team of bridesmaids is an integral part of your wedding theme. As well as being there to support the bride by lifting the dress, topping up the lip gloss and offering comforting words, the bridesmaids' outfits are also a fantastic way to bring together the colours of your entire wedding theme. But how do you choose the right shade for your bridesmaids to wear? Here are some things to consider.
The Complexion Of Your Bridesmaids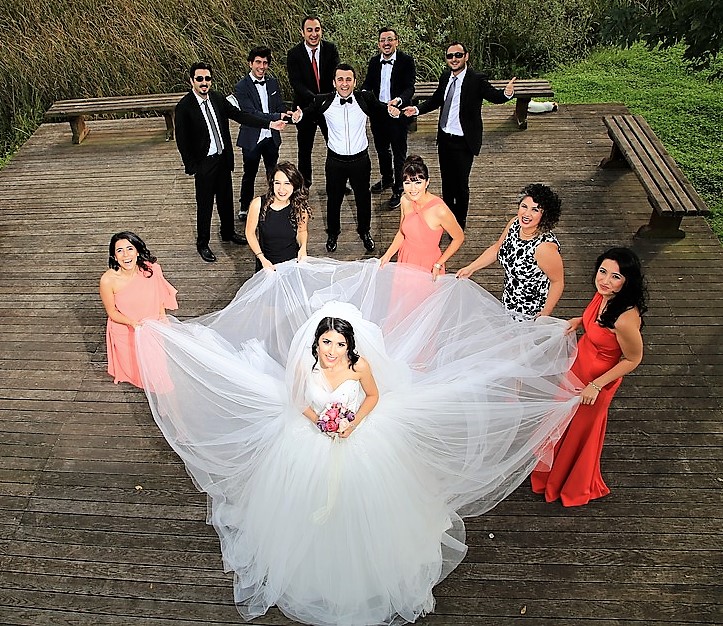 If you want your team to be happy and feel elegant on your wedding day, then it's important that they're comfortable with the dress that you've chosen for them. As well as paying attention to their body shape and preference for wearing a short or long dress, it's also essential that you take their individual skin and hair tones into consideration. For instance, no red-headed bridesmaid will thank you for dressing her in a scarlet bridesmaid dress, while those with ivory skin tones might feel like they need a spray tan if you give them a pastel shade that further washes out their complexion.
Your Wedding Colours
If you've already chosen colours for other aspects of your wedding, such as the flowers or centrepieces, then ensure that your bridesmaids colours either match or accentuate your existing scheme. You'll want to take into account the general vibe of the occasion – for instance, if you're going for a vintage style ceremony at our Essex wedding venue, then you might choose blush or dusky rose colours that bring a natural elegance with them. Metallic tones and a black & white colour scheme would be better suited to a more formal occasion, perhaps at a city venue.
The Bride's Dress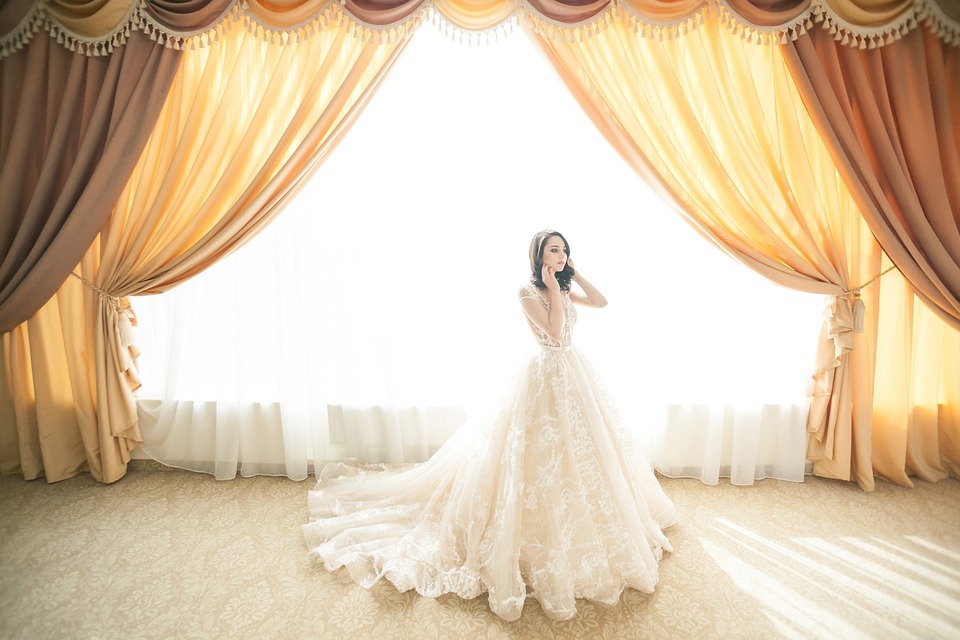 While it has been traditional for the bride to wear white since Queen Victoria's wedding to Prince Albert in 1840, there are many brides who choose to wear a stronger colour on their special day. In this scenario, you'll need to find a shade of dress that doesn't clash with the bride. Some brides choose to reverse the theme and have their bridesmaids wearing white instead, while they themselves opt for a stunning red, green or even purple gown. Others take advantage of the versatility of a black bridesmaid dress and find a way to tie it together with the bride's look by accessorising with a sash in the same shade as the bride's dress.
Match The Seasons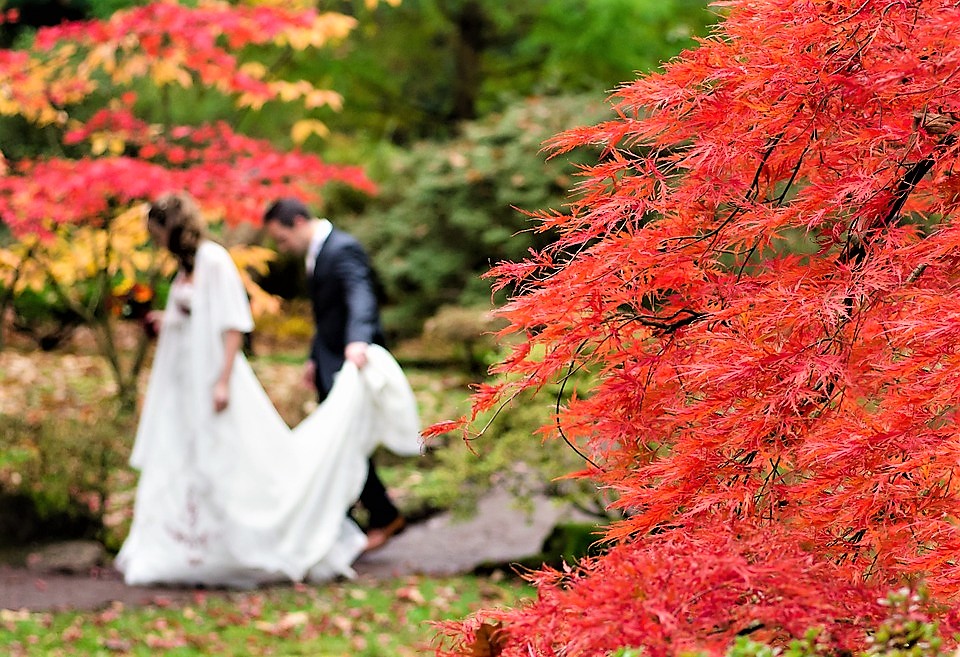 The time of year that your wedding is taking place, is bound to influence certain decisions such as the material of your bridal outfits, whether or not you need some sort of shrug to cover your shoulders and how long the dresses should be. However, the seasons will likely also have an impact on your choice of colours. During the autumn, you can opt to have your bridesmaids wearing gorgeous plum or rust shades to complement the changes in environment outside. Whereas a summer wedding is the time to bring out vibrant coral and turquoise notes.
Whatever colour scheme you choose to follow for your bridesmaids, it's important that you get your team onside as early as possible, to include them in the decision-making and ensure that they are happy with what they're wearing on your big day!