Please download our wedding brochure for more
details and further prices.
Wedding Brochure
As one of the most successful and sort after wedding barn venues in essex, we are delighted to be able to offer a fully inclusive wedding package. Couple this with the fact that the entire wedding and ceremony takes place in the same location, it is no wonder we have become so popular.
Our special offers include the following: exclusive use of the Baronial Hall and Ceremony Room: Bridal Suite: Private Bar: Illuminated Private Gardens: Reception Drink: Wedding Breakfast: wine on the table: toasting wine for speeches: Evening Buffet: dedicated front of house/maitre'd: all waiting and bar staff: furnishings, linen, and glass & tableware. We stage weddings every day of the week and every week of the year, so there is a fully inclusive package to satisfy all of your requirements.
Please complete the small form below and a copy of our wedding brochure will be available to download instantly.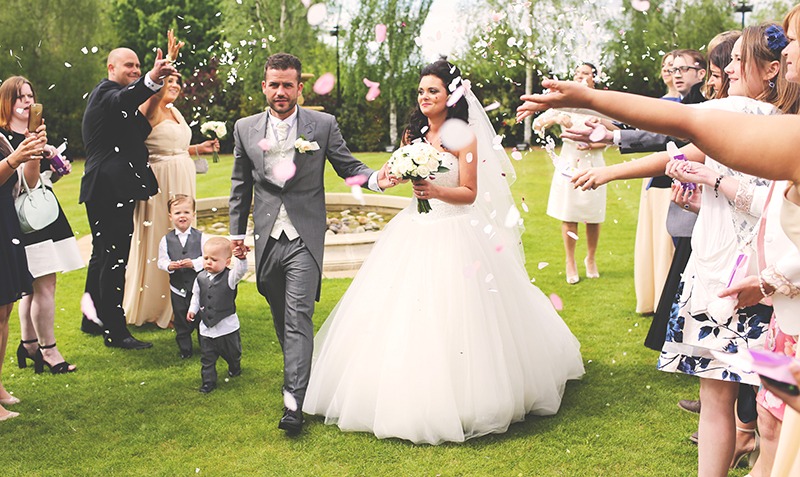 Facebook Feed
Crondon Park Wedding Venue Essex shared DoodleShots's post.
Thursday, July 20th, 2017 at 2:59pm
DoodleShots
What a lovely day we had capturing Catherine & Dean's wedding day. Here are the highlights from a beautiful sunny day with a lovely couple 😍
Twitter Feed

Thursday, July 20th, 2017 at 3:04pm
#TBT to Winter when our weddings twinkled in the early night sky ❤👰💒

Do you prefer the night sky or the blue summer sky for a wedding? https://t.co/8oUGCM1kIU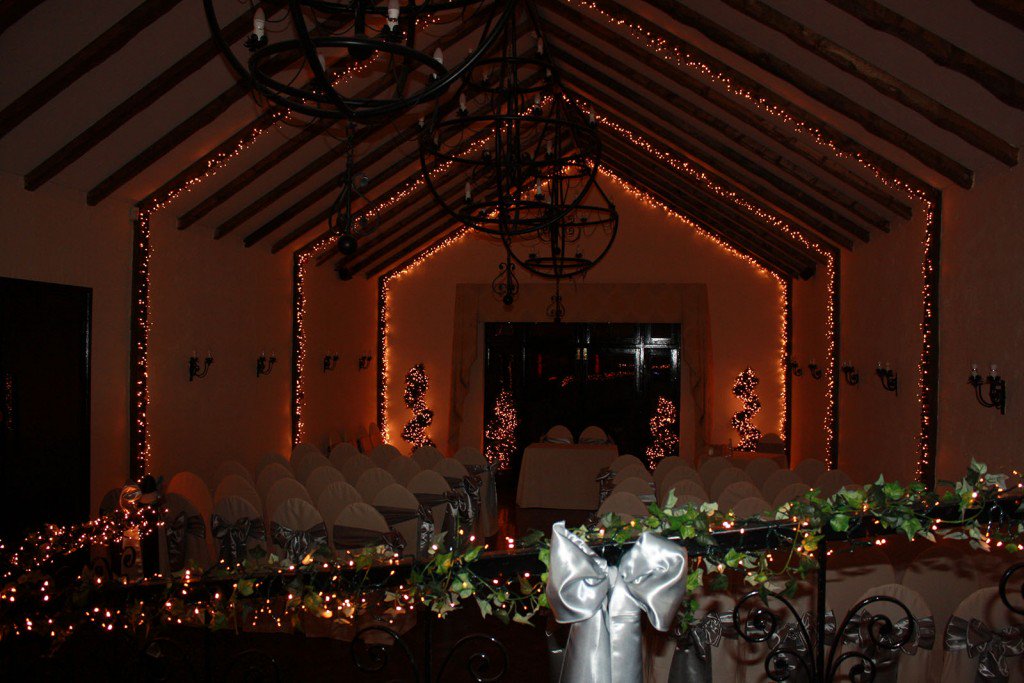 Wednesday, July 19th, 2017 at 4:15pm
Wow!! The hall looked stunning for Charlotte & James' wedding last weekend. And what about that cake 😍 Congratulations!! Beautiful 👰🤵 https://t.co/KxBrEP79Lq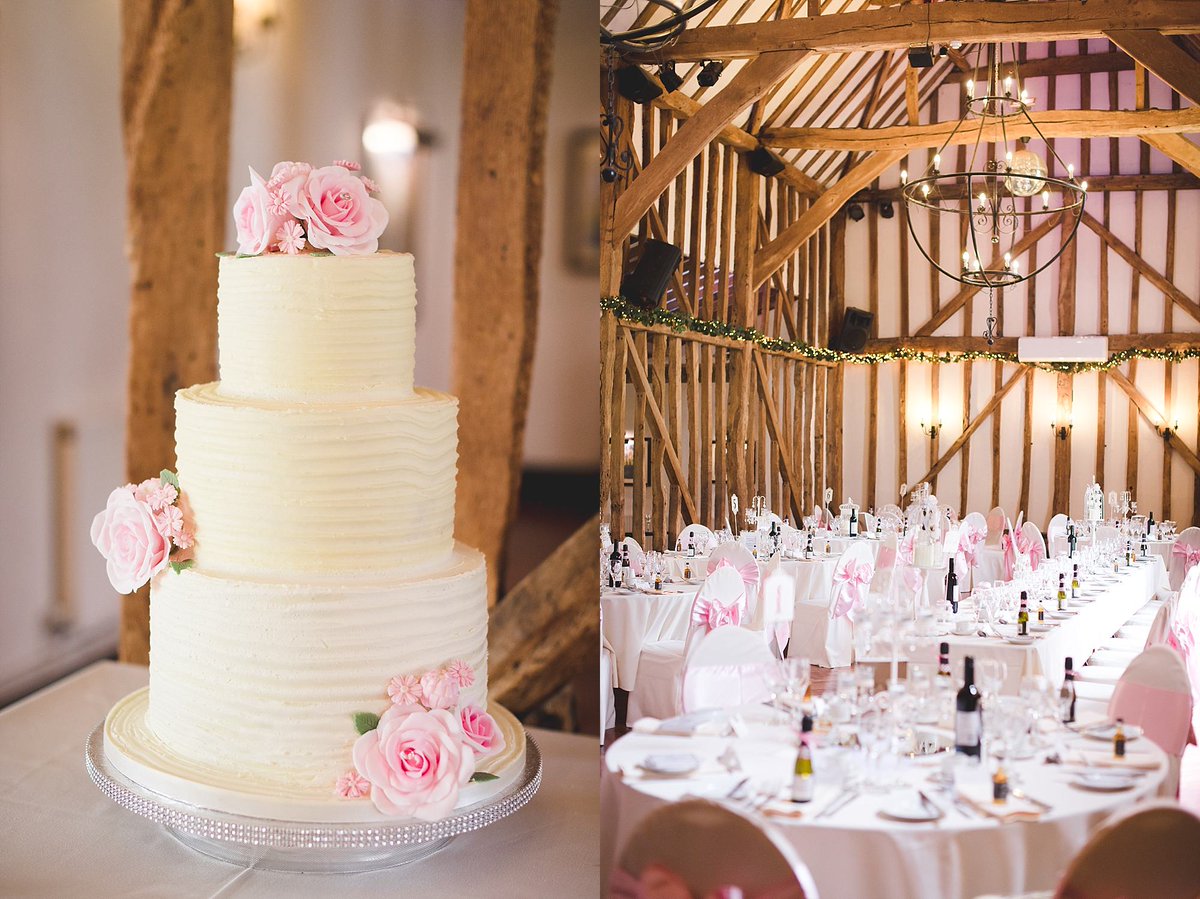 Friday, July 14th, 2017 at 1:19pm
The Baronial Hall and Ryder Room are dressed up, fresh flowers are in and the Bridal Suite is ready. See you here tomorrow: 11am-4pm! 🎉🍾👰 https://t.co/dQDSkmHASM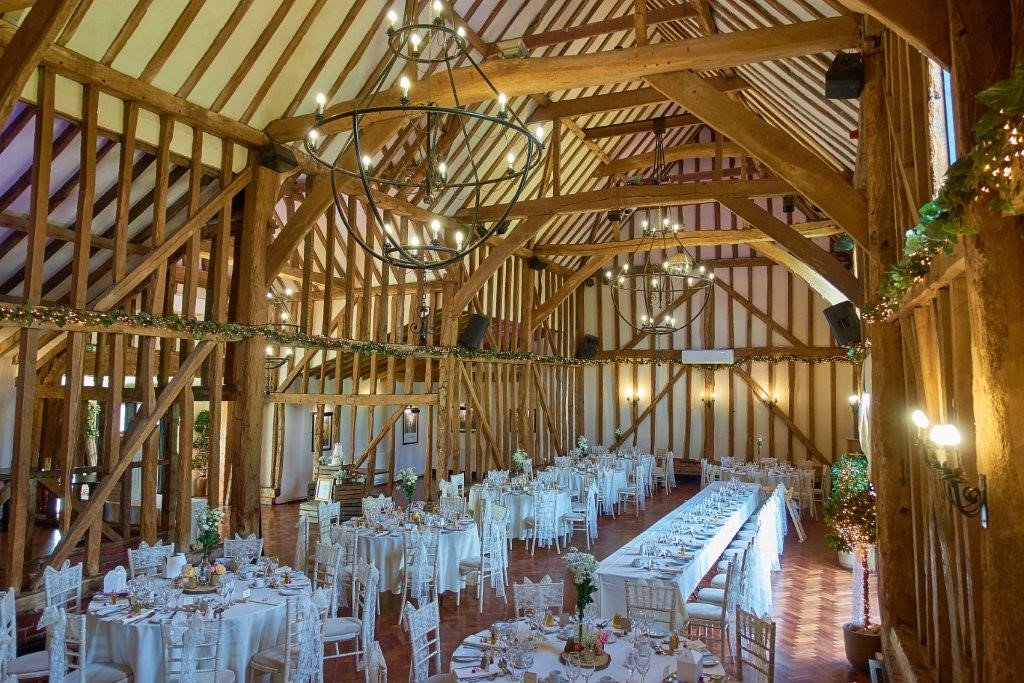 Thursday, July 13th, 2017 at 4:48pm
RT @JohnSessions999: Lovely midweek gig wedding performing @CrondonWeddings #selfiestick https://t.co/z03jWPPADE

Wednesday, July 12th, 2017 at 9:26am
By popular demand!! A sneaky extra peek at the new Bridal Suite from the inside - the beautiful bathroom suite. Come and see it Saturday! 👀 https://t.co/u6QtReXhB3